New Year, New Vintage! This Week's Faves
2019 is here and it's gonna be a great one!
This month got off to a strong start. Seems vintage fans just couldn't get enough of some of our newly listed items.
Check out our most favorited items this month: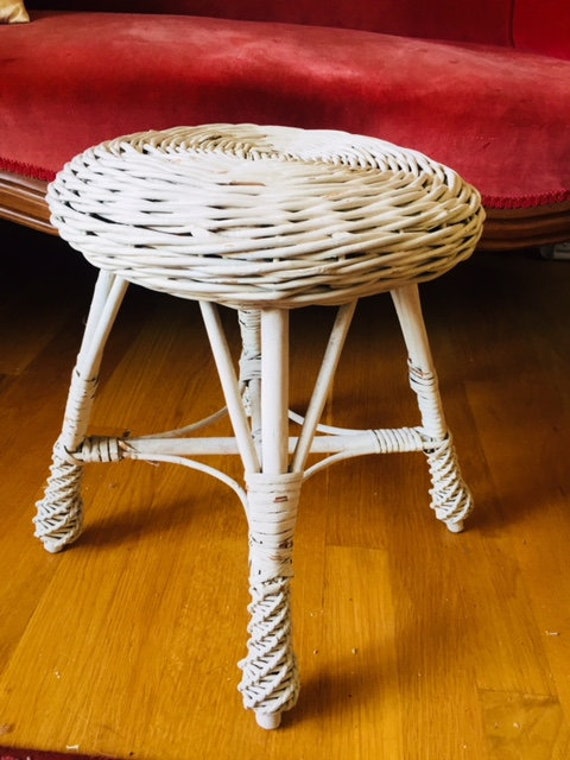 Wicker is a classic for any season so no wonder this wicker plant stand or foot stool is so popular.