Happy New Year! What's In Store
Ready to ring in the New Year? We are! It's been a great year for us here at Offbeat Avenue. We went to some amazing auctions in the spring to get great items to sell; met some great people at Ladies Night in the summer, opened our brick in mortar shop in downtown Leominster in September, and had a busy Christmas season online and at our shop! We can't wait to see what 2017 brings.
Even though Christmas is over, we're still getting lots of views of our items online.
Here are some of the most viewed items this last week of 2016.
We love this lady! Like some girls we know (😏) she's in good condition for her age! We love her original pearl necklace and festive plastic bouquet as her hat! She would look great on a bedroom vanity, or in a classic pink tile bathroom.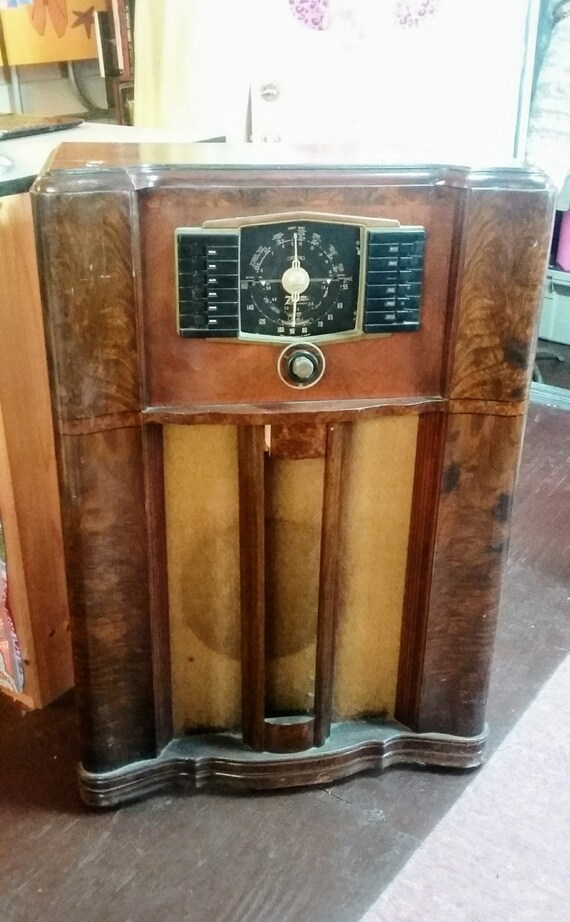 We're not surprised this vintage radio is getting a lot of views online. It's one of the most popular items in our shop. Visitors always ask about it, if it's for sale, and if it works. It's for sale but we are not sure it works as it doesn't have a plug so we cannot test it. I would love to turn it into a home bar of some kind, it's so cool looking! It even has buttons for local radio stations here in Massachusetts such as WBZ, WEEI, and WMUR.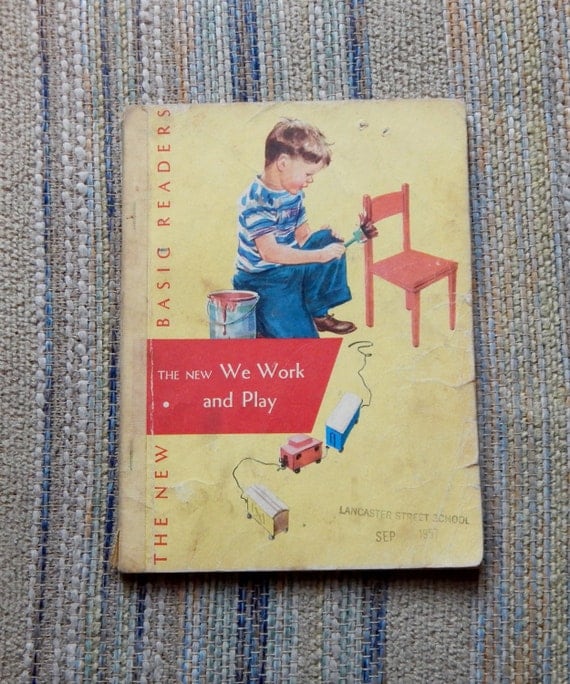 Books continue to be popular sellers here at Offbeat Avenue and this is one of our favorites. This is from the original Dick and Jane reading series that was used in schools for decades. The simple, repetitive sentences with vibrant illustrations helped millions of children learn to read. Such a classic!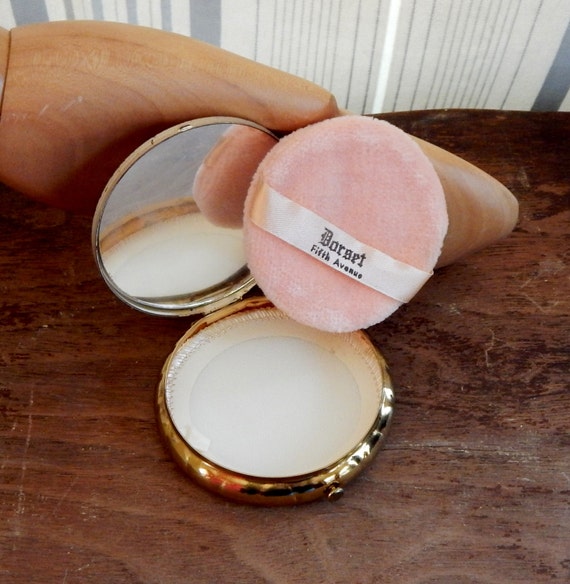 Vintage makeup items get a lot views on our shop because people like to give them as gifts, or replace the makeup and use the pretty container. This compact is in lovely condition, with a pink puff and and etched case.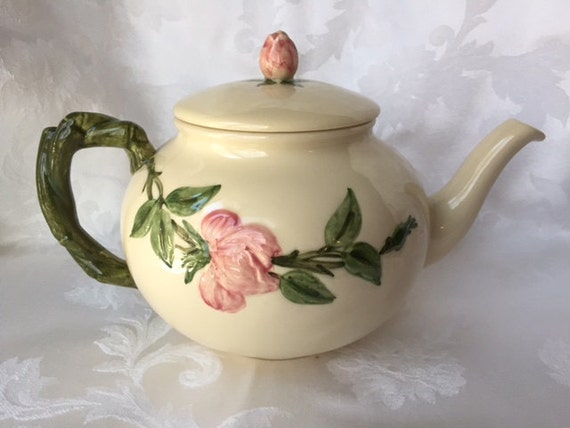 My mother gave this to me. The Desert Rose pattern was her mother's wedding pattern. What I love about it is the simple elegant shape, and although it is more than 70 years old, it looks so modern and would look perfect in any dining room or kitchen. It's in excellent condition. No chips or cracks.
Have a very Happy New Year!