This Week's Top 5 Vintage Favorites: Gremlins, Blonde Wig, Turkey Platter and More
Seems fall is really in the air for everyone going by this week's most favorited items on Offbeat Avenue.
1. First on the list is not surprisingly, with Halloween coming up so fast, our vintage Gremlins movie
Gizmo costume pattern!
Still factory-folded, this is in excellent shape and is at a great price at $30.
No one at the party will have this costume!
UPDATE: This pattern sold September 12!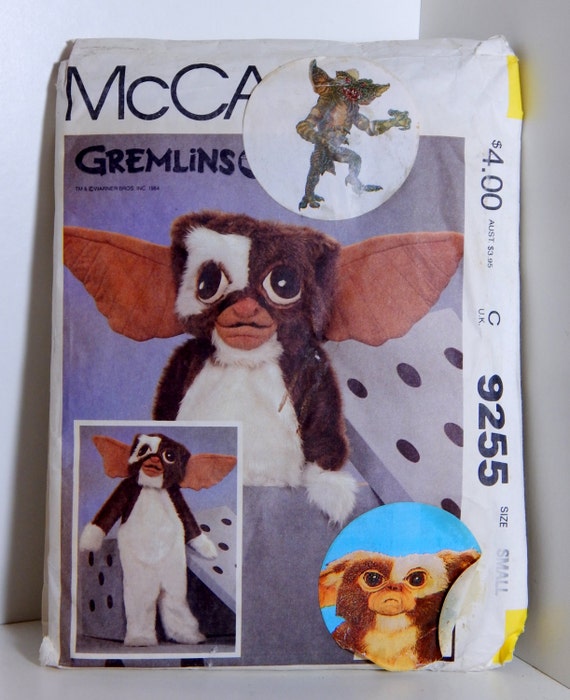 2. Next is our
vintage Argus camera with leather case.
For photographer buffs, the Argus is a film camera that produces sharp high quality pictures and was once one of the best selling cameras in the U.S. It's durable and relatively easy to repair (unlike digital cameras of today).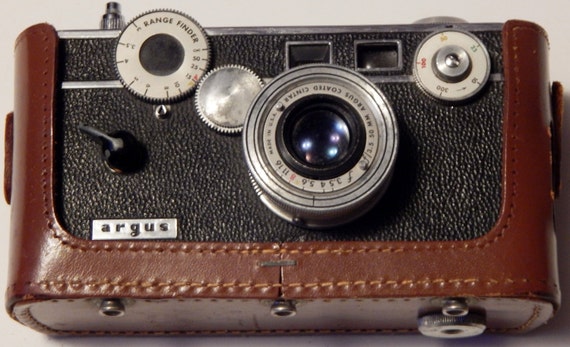 3. Too early to be thinking about Thanksgiving? Not for our shoppers.
Our huge vintage
Turkey Platter
got tons of favorites and views this week. Perfect for your old-fashioned Thanksgiving.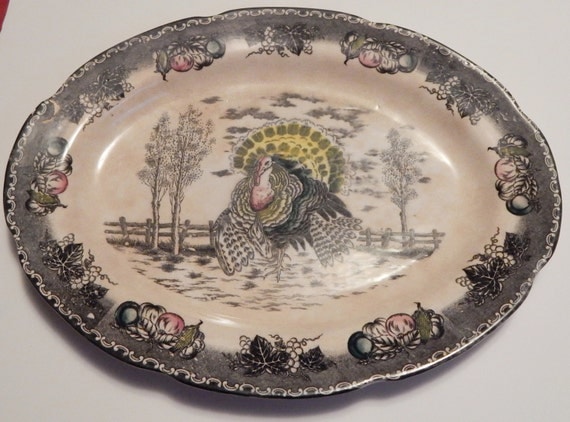 4. The time to dress up for the weather is fall and we've got what everyone wants: silver lamé
This 70s smashing raincoat is a one of a kind metallic silver lamé coat with wide lapels and original silver belt. Just gorgeous!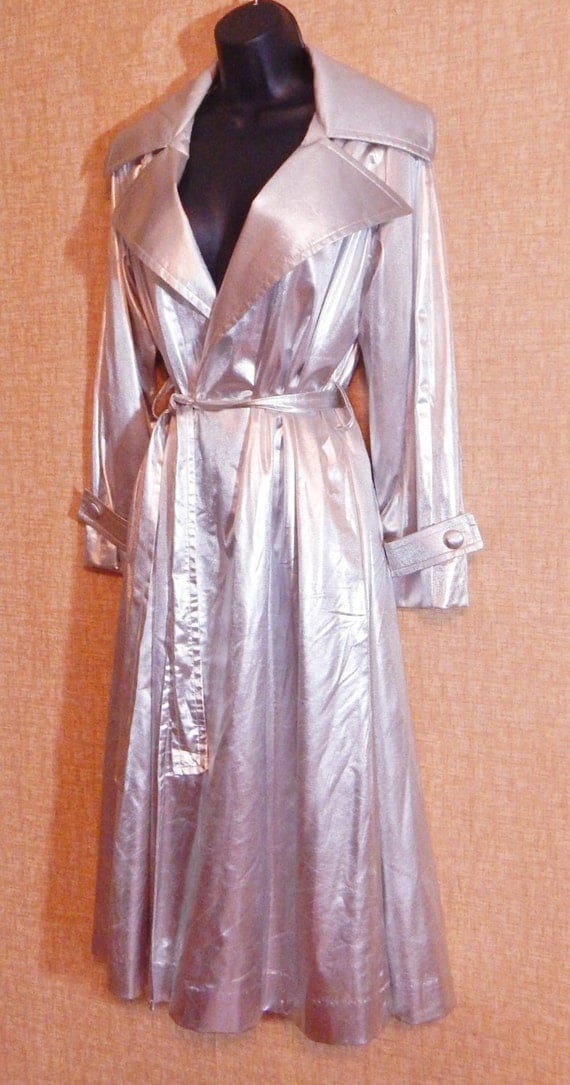 5. And last but not least, one of our most popular items, this super sexy 70s vintage blonde wig. For costume parties or just a special night on the town you want a wig that will make you look like a movie star---not a wanna be. This thick, wavy blonde-streaked lace front wig is very high quality and comes with original tag. It makes me think of the Lindsay Wagner or Julie Christie or Cybill Shepherd.